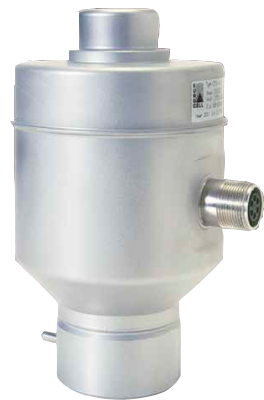 Bilanciai's load cell is one of the most advance load cell that can be available for weighing solutions.
Bilanciai load cells have the design that allow for maximum percentage of thermal expansion and hence least amount of error. 
There are other features like lightning and surge protection, calibration data storage
Emula are intelligent junction boxes that can convert you analogue weighbridge to digital weigh bridge.
This means that your weigh bridges can now be manipulation-proof. 
It also allows radio data transmission of the digital weight hence eliminating complicated wiring.
You get all these at a fraction of a cost.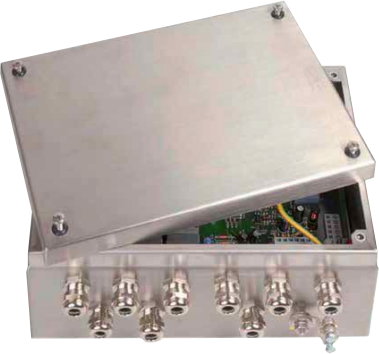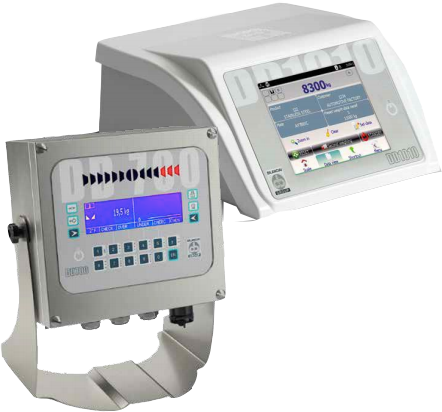 These touch screen indicators completely eliminates the need of a computer system.
They are tough built and are being user friendly, they help you customize the main screen buttons.
They store log data which can be easily exported.
It has connectivity for USB post, data card and even Wifi.
Know more about this innovative instrument from below button