Categories: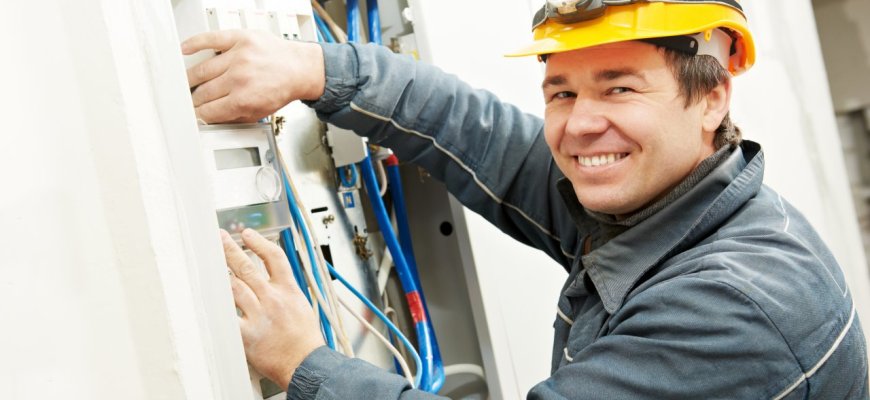 Tulsi Weigh have been into weighing industry since last five decades. We have not only seen the evolution of it but at many places even administered them. With both experience and data of various industries we have found that service has to complement the product. Here we would like to share what should be your thought process to choose the right services for your weighbridge.
There is no way one can ignore the significance of measuring the weight of goods for a business to run properly. Weighing determines –
The correct quantity
Security of goods
Logistic time
Production forecasting
These are just few of the most important thing that is determined by a simple act of weighing.
Think of it this way – If the process of weighing is missing we fail to forecast manufacturing, delivery time, and measure of the quantity itself.
This makes the process of weighing not only necessary but critical as well.
We have emphasised on the point on how to maintain your weighing bridge. Not only as a supervisor but also as an owner. We have been talking about creating maintenance processes that will help you in a long run.
What we would take up today is beyond the periphery of the owners of weighbridge. You would be needing services pertaining to weighbridge. This is because of the unforeseen and non-controllable factors.
The monsoon is a challenge for the weighbridge. The pit often collects water and affects the load cell.
Operational wear and tear and calibration faults
Lightening
Power surge or error in power supply
These are few of the reasons when your weighbridges need professional engineers to look at the issues and resolve them.
As we discussed how critical weighing is for businesses and this leads us to be very thoughtful in choosing service providers for weighbridge services.
With our experience we have seen that customers are benefited the best when the weighbridge service providers can –
Provide services within 24 hours
Provide spares whenever required without delay
Both of the above points though looks obvious as a services provider is still very challenging. We will take up in our next article as how can you partner with your service provider so that you can get a better service in return.
Why do we consider the above points as challenges to weighbridge service providers?
Having a network of engineers spread across multiple region is challenging. It tremendously increasing the operational efforts and cost.
Having spares stocked locks the budget of service providers. Assume that they have stored spares and have not been utilized for months is a dormant asset. They could have rotated the money for operations.
Though there is a constant tussle in bringing up efficiency, the winner is always the one who could forecast and plan. We would take up an article on how we do that internally that has helped us to achieve the above two. This takes time and experience but once you achieve it becomes a rewarding asset.
Categories: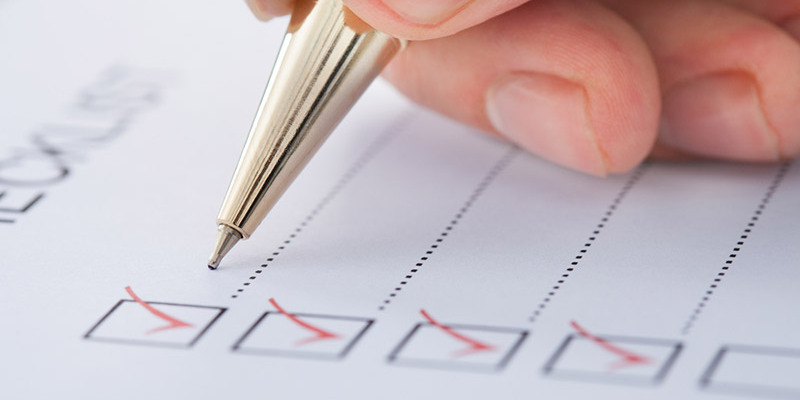 Your weighbridges work in a very tough environment. Dust, water, slurry, debris are its common impediment to your correct weigh measurement. And to ensure accuracy and reliability of your weighbridge, periodic maintenance is a necessity. We have been stressing how "weighing" is the fundamental of the business process, this insists us that weighbridge maintenance must be a habit that organizations must develop.
Make it a habit –

Your weighbridges are exposed to lot of dust, mud, water etc. These are not so favourable to the accuracy of your measurement. The exposure depends a lot on the kind of industry your weighbridge serves. But the fundamental remains the same. Accurate weighing is a demand of every industry your weighbridges are in. We have discussed extensively as how it hits the profit directly if you lose your weight against weighbridge errors.  It pays to organization in a long run that put an effort to make sure their weighbridges are cleaned regularly. Invest on the equipments that help you clean your weigh bridges. Having a water supply close by for a jet clean and a pump to drain out water from pit is a profitable habit for owners of weighbridges
NOTE: Jet cleaning may not be suitable for your load cells in case they do not belong to the protection class IP69K. You can use air jet instead of water jet for cleaning.
Periodic Cleaning –
On daily basis – This is to get you weighbridges ready for its daily operation. Make sure the water is pumped out in case the pit is filled with water due to rain. Or make sure to get the dust off the load cell after a windy day with air blower. This is better done with a checklist depending upon the environmental condition and the industry your weighbridge is subjected to.
Fort night – This is to make sure that the weighbridge is not affected by any sort of errors due to debris etc during the two weeks of operation. Edge-middle-edge test is a good way to understand that. Measure the weight of the truck placing it at the middle of the weigh bridge. Now take the weights placing the truck more towards the front, then towards the end, then to the side edges. Note the weights during all such positions and see if there are any variations in the weight.
Monthly habit – Jet clean (use water only if your load cell can resist jet-water cleaning else use air jet instead) your weighbridge and give a close check up to identify any damages on the platform or load cells. Arrange for any rectification your weighbridge demands.
Advance cleaning –

Make sure to get your weighbridges cleaned by professionals. We recommend our clients to go for such advance cleaning one after the rainy season. This process becomes much easier and without a headache for clients with AMC.
We are keen to hear from you your weighbridge maintenance challenge. Let us know and we can help you to resolve it. You can also share how you have been able to keep your weighbridge healthy in our comment section for everyone's benefit.