The organization started its integrated operations at "Kolkata" for identifying & catering to the Weighing needs of the industries in India & its South Asian neighbouring countries.
It was during that golden era of "1952", our organization "Tulsi Trading Company" was formed under the able guidance of late Visionary "Mr Tulsi Ram Tikmany". With Government's assent we are now named and known as "Tulsi Weigh Solutions Pvt Ltd".
Our presence & continuity in the industry since past 60 years boasts about the vibrancy of the organization. We believe the quality & accuracy of our product range is definitely a threat factor to our competitors.
In recognition of our corporate management skills, organization was awarded with the credit rating certification by "NSIC – DUN & BRADSTREET Information Services (India) Pvt. Ltd. Certification of ISO 9001:2008 was concluded through DNV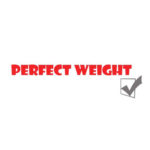 Our vision is to manufacture quality weighbridges and provide weighing systems with the highest level of accuracy and to reach out to every part of the world and provide them with the best one stop weighing house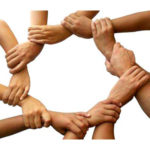 To provide the society with accurate and reliable weighing systems to enable them do a profitable business. We want to be the most trusted company in the world of weighing. We will adhere to our values as the most important ingredient to reach the summit