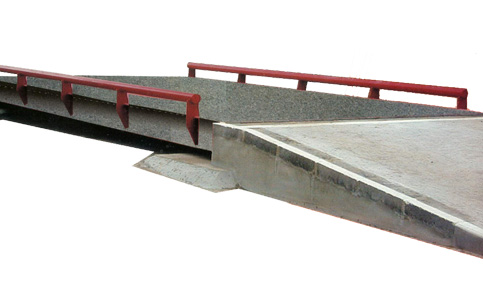 Benefits of Preventive Maintenance
The most effective and affordable system, preventive maintenance is the scheduled visits that can be procured with the annual maintenance contract (AMC).
Quality product with no regular servicing facility can cost a big deal to your business. Regular servicing issues can be best resolved and treated with regular maintenance.
Beneficial in several ways, procurement of preventive maintenance reduces the requirement for major repairs. It helps to
– Avoid any breakdown of your weighbridge.
– Avoid any kind of business halt.
– Improves productivity.
– Do away with any kind of major damages by regular repairing.
Regular care can better the quality of your weighbridge. Timely servicing can enhance the longevity of your weighbridge. An adequate servicing facility through preventive maintenance will definitely better the performance of the weighbridge.
Encountering problems before its occurrence can surely help you better maintain your weighing machine. It can save a huge deal of your loss.
Let us know the issues that you face regarding your weigh bridge service and maintenance. We would be happy to reach out to you with solution that would matter for better performance of your equipment.
Exciting opportunity! We suggest grabbing it now!