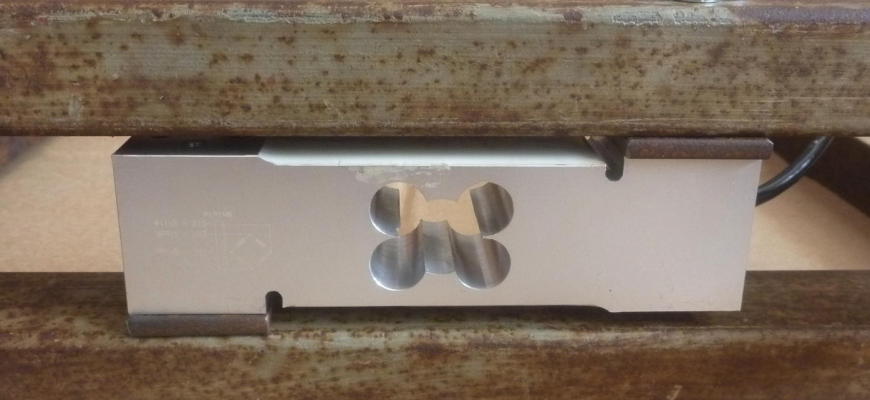 Your weighbridge is a huge machine. It can take the load of heavy trucks for your business needs. But what needs to be understood is that at the end of the day, your weighbridge is a precision instrument. The core functionality of the weighbridge of providing the correct weight is possible due to the load cells present in it. This article will serve you as the load cell maintenance guide.
Load cell maintenance and why do you need it –
We have talked a lot on how weighbridge errors can steal away your business profitability earlier. Faulty load cells can be a major reason for the same. So for your weighbridge to perform uniformly, your load cells need to be serviced and calibrated periodically from a competent company.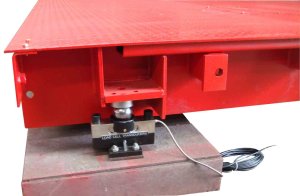 What are the safety tips for load cell maintenance –
Keep the weigh bridge clean – Your weighbridge will age faster if it is not relieved of the dust and mud. Make it a point to keep the weigh bridge clean. Use an air blower to keep the area across load cell free of dust.
No flooding – Make sure that you have an efficient drainage system to get rid of the water from the pit. Water and moisture poses threat to your load cell.
Welding is not cool – Just let us know in case you need any welding repairs to be done on your weighbridge. Do not try to do electric welding on your weighbridge by a welder. As the welder may not know how to get the welding done without destroying the load cell. Welding requires high current and that can destroy the load cell easily.
No compromise on electric source – Weighbridge needs a stable and a good quality power source. Providing a dedicated and stable power source will be a good idea to provide a long life for your machine. One better way is to avoid sharing the power source which is attached to machinery that destabilises power.
Do not avoid servicing – Servicing is insurance towards getting quality output from your weighbridge. Tie up for an annual maintenance with a competent company and be assured of good health of your weighbridge.
Calibration – Calibration is an important aspect of your weighbridge. In fact you are legally obliged to maintain accuracy of your weighbridge in case you are using it for business purposes. You can also go through our article which deals with calibration and maintenance of your weigh bridge. As a rule of thumb calibrate your weighbridge in case you have repaired or replace components like load cells or weight indicator.
NOTE: It is usually a trend in organization to calibrate their weighbridges against a common weighbridge. Let's call it the mother calibration for the organization. It is advised to calibrate that weighbridge against light, medium and heavy categories of weight.
Example. For a 60 ton weighbridge –
Light weight is: 5to 10 ton
Medium: 20 to 30 ton
Heavy: 50 to 60 ton
This is recommended to avoid linearity problems. if you do get your weighbridge calibrated with only one vehicle because of unavailability at site it will cause weight difference later and it will trouble you. Though the best way is to perform with right test weights for the whole procedure but is rarely possible as it's not available.
We have been helping organizations to weigh accurately since 5 decades. You can write to us or comment us below and we will be glad to help you.