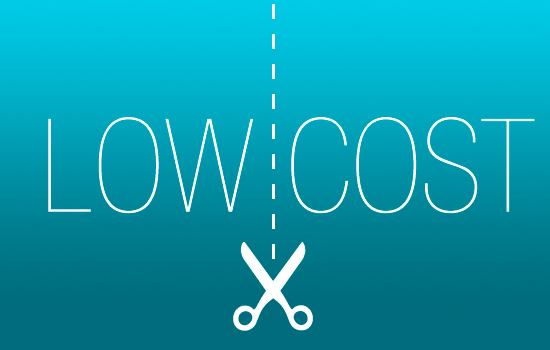 How to maintain weighbridge at low cost
The cost incurred for maintaining weighbridge can often become a costly affair. To ease your burden we aim to provide you with quality products at reasonable prices. one of the basic principle is  – Purchasing quality products can reduce the cost of maintenance. Regular servicing is the another major effort to maintain weighbridge.
Here are the weigbridge maintenance benefit with Tulsi weighing solution-
1. Proper warranty services.
2. Our product is covered under warranty for a period of one year from the date of dispatch.
3. In case of any defect in the manufacturing, service will be provided free of cost.
4. However, if the spare parts are damaged due to natural calamities which require to be replaced, only 50% of the actual cost will be charged.
5. Spare parts are always available in stock, which can be purchased at a lower cost. Comparing to the market prices amidst the sharp competition our spares are available at a much rational cost.
Note:To further help you with maintenance, we provide you with after sales service through our
Annual Maintenance Contract (AMC). AMC is a contractual method to maintain your product; offered at the best reasonable prices.

Maintenance of weighbridge at lower cost can become easier just by following thge few mentioned methods. It can avoid damage of the weighbridge. To know the few simple steps follow our next article on "Is your weighbridge healthy"?