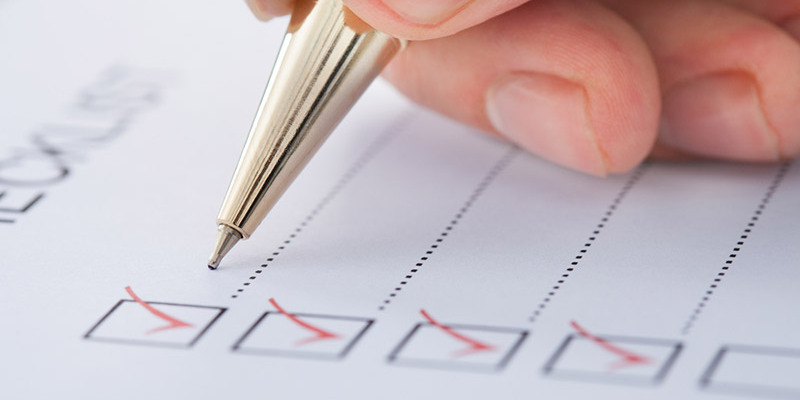 Your weighbridges work in a very tough environment. Dust, water, slurry, debris are its common impediment to your correct weigh measurement. And to ensure accuracy and reliability of your weighbridge, periodic maintenance is a necessity. We have been stressing how "weighing" is the fundamental of the business process, this insists us that weighbridge maintenance must be a habit that organizations must develop.
Make it a habit –

Your weighbridges are exposed to lot of dust, mud, water etc. These are not so favourable to the accuracy of your measurement. The exposure depends a lot on the kind of industry your weighbridge serves. But the fundamental remains the same. Accurate weighing is a demand of every industry your weighbridges are in. We have discussed extensively as how it hits the profit directly if you lose your weight against weighbridge errors.  It pays to organization in a long run that put an effort to make sure their weighbridges are cleaned regularly. Invest on the equipments that help you clean your weigh bridges. Having a water supply close by for a jet clean and a pump to drain out water from pit is a profitable habit for owners of weighbridges
NOTE: Jet cleaning may not be suitable for your load cells in case they do not belong to the protection class IP69K. You can use air jet instead of water jet for cleaning.
Periodic Cleaning –
On daily basis – This is to get you weighbridges ready for its daily operation. Make sure the water is pumped out in case the pit is filled with water due to rain. Or make sure to get the dust off the load cell after a windy day with air blower. This is better done with a checklist depending upon the environmental condition and the industry your weighbridge is subjected to.
Fort night – This is to make sure that the weighbridge is not affected by any sort of errors due to debris etc during the two weeks of operation. Edge-middle-edge test is a good way to understand that. Measure the weight of the truck placing it at the middle of the weigh bridge. Now take the weights placing the truck more towards the front, then towards the end, then to the side edges. Note the weights during all such positions and see if there are any variations in the weight.
Monthly habit – Jet clean (use water only if your load cell can resist jet-water cleaning else use air jet instead) your weighbridge and give a close check up to identify any damages on the platform or load cells. Arrange for any rectification your weighbridge demands.
Advance cleaning –

Make sure to get your weighbridges cleaned by professionals. We recommend our clients to go for such advance cleaning one after the rainy season. This process becomes much easier and without a headache for clients with AMC.
We are keen to hear from you your weighbridge maintenance challenge. Let us know and we can help you to resolve it. You can also share how you have been able to keep your weighbridge healthy in our comment section for everyone's benefit.